Company Info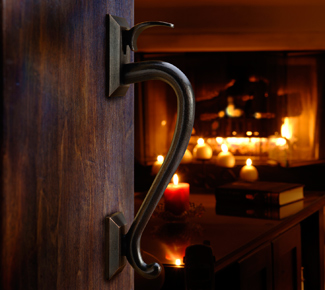 Opening Doors Is What We Do...
Walker Orders Real Estate was created in 2008 to provide professional, reliable, and high-quality residential brokerage services to current and prospective homeowners in Central Ohio and surrounding areas. We work closely with companies in related fields to offer our clients a strong referral base of services to complete the real estate package.
Co-owners, Joni Orders & Stephanie Walkers have experience working the REO market for over 10 years. Stephanie and Joni have built a solid reputation providing BPO and property management services in conjunction with the listing functions. We have carefully selected our team of trained real estate professionals who are familiar with the specific needs of the REO client. Our goal is to provide superior REO property management services to our clients and customers.
Our mission is to provide superior customer service utilizing a strong and trusted network of resources in order to foster professional and personal relationships that will last a lifetime. We want to be the Realtors you choose and refer time and again!
For banks and asset management companies, we have the tools, systems and staff to support the ever growing portfolio of REO properties.